NOTICE TO ALL RESIDENTS
"Restricted Fire Zone"
A Restricted Fire Zone (RFZ) will be in effect at 12:01 a.m., June 1, 2023 as declared by the Ontario Ministry of Northern Development, Mines, Natural Resources and Forestry.
All fire permits will be suspended and no open fires will be allowed within the municipality.
More information on what can and can't be used during a RFZ:
https://www.ontario.ca/page/outdoor-fire-restrictions
https://twitter.com/ONforestfires/status/1663960647183237134/photo/1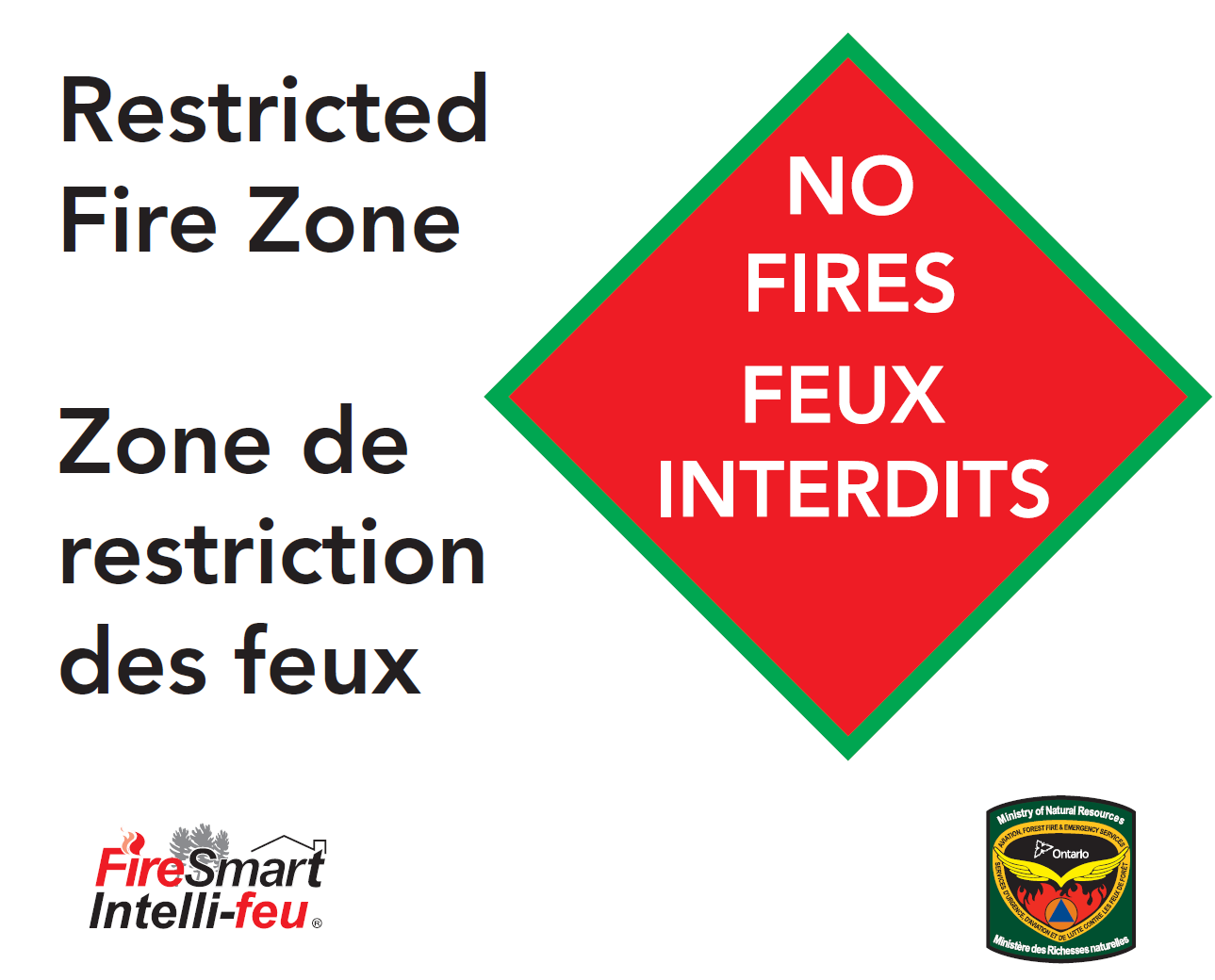 ******************************************
Let's Play BALL!
Mondays (starting Monday June 5th)
Dorion Baseball Field
T-Ball 6:00 p.m. - 6:45 p.m. (younger children)
Baseball 6:45 p.m. - 7:30 p.m. (older children)
Bring your glove!!!
PARENT VOLUNTEERS NEEDED TO COACH
Sponsored by ENBRIDGE and the TOWNSHIP OF DORION
https://doriontownship.ca/application/files/8116/8536/8067/TBALL_and_BASEBALL_Sign_2023.pdf